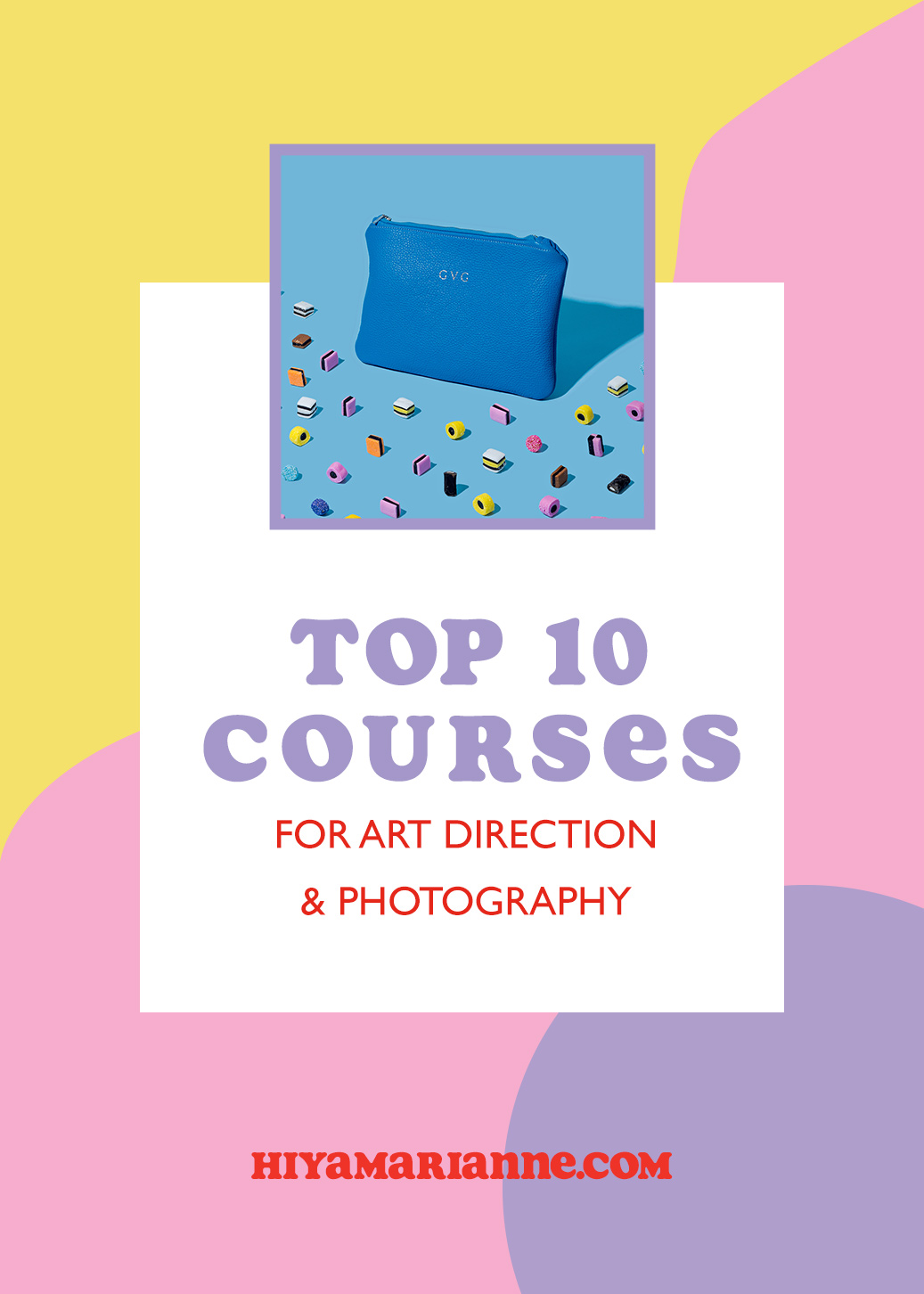 One of the – if not THE – most important things you can do for your business is to always continue learning. At no point in your journey will you know it all – and even if you did, the world and technologies change constantly so your knowledge will soon be out of date. It's vital for your skills, creativity, and your business to always keep improving and expanding your knowledge.
When I have some downtime I love to watch online courses on platforms like Domestika. I like the fact that these courses are generally short, so I can easily fit them in without getting stressed about completing them, and that there's such a huge selection of different educators that will stretch your mind in different ways. I like to watch a wide variety of courses because I find that something unexpected can jolt a new idea or stir your creativity even if the course is outside of your own speciality.
GOLDEN AGE OF LEARNING
I myself used to give workshops, offer mentoring, and had a website with educational materials and online courses on running a business as a creative, so I can appreciate the work that goes into putting this type of education together. I love the fact that sites such as Domestika now make it so easy to learn from a huge variety of educators all in one place. This really is the golden age of learning!
Over the past few years, I've consumed countless courses (hello pandemic) and I thought it would be fun to share the top 10 courses that I've found most useful or inspiring as a photographer and Art Director. Before we dive in, for full disclosure, this post contains some affiliate links, meaning that if you choose to click through and make a purchase, I will receive a small commission at no cost to you. These links help me carve out the time to write informational posts for you, plus I'm only affiliated with products or services that I absolutely love myself – Domestika being right up there!
1. Commercial Photography: Find Your Authentic Style by Aleksandra Kingo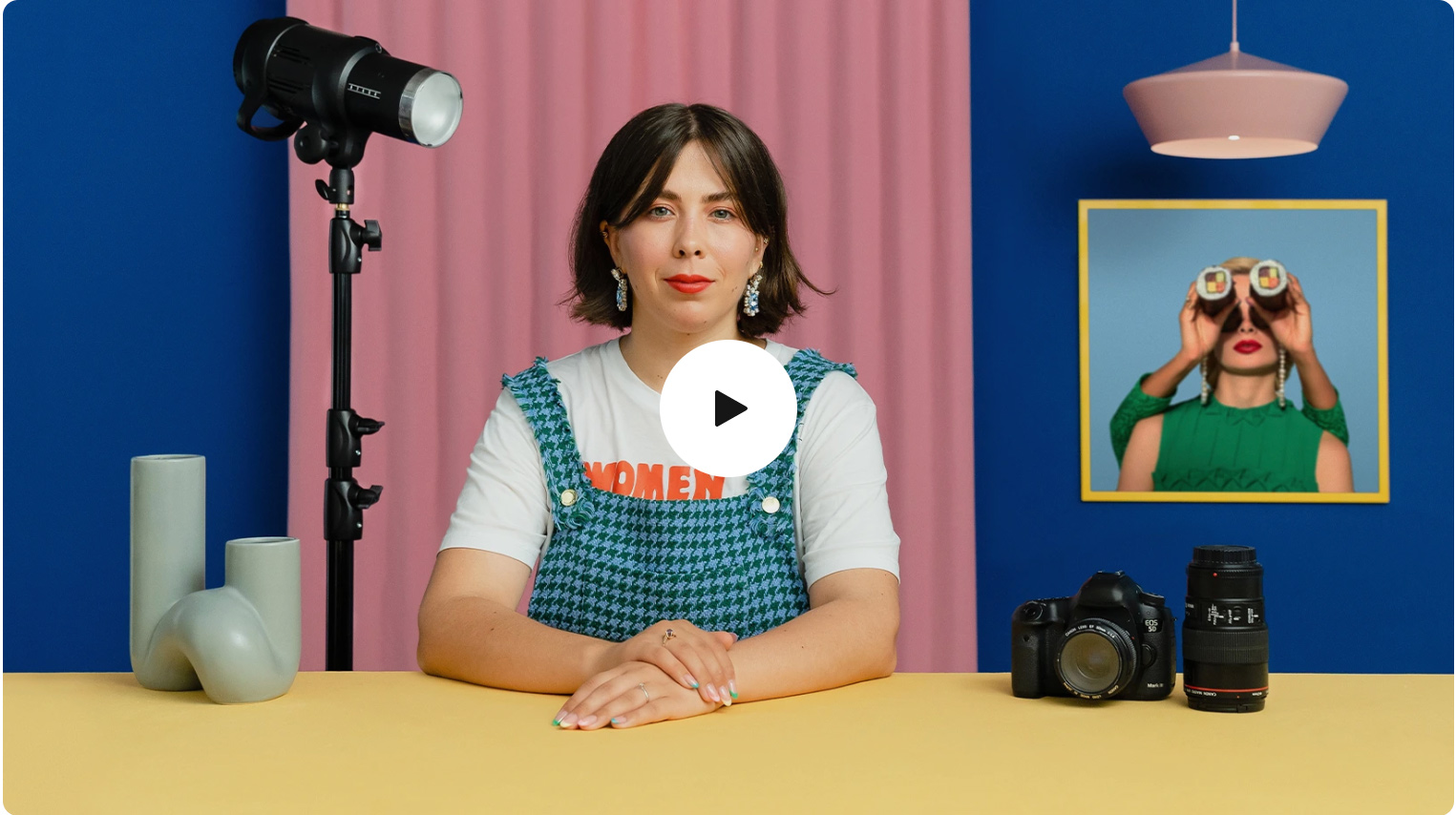 Aleksandra is one of the most inspiring commercial photographers for a colour-lover, with a style that never fails to spark some inspiration. This course is such a joy to watch, not only for all the colourful inspiration and a peek into Aleksandra's creative process, but also for the very thorough photoshoot BTS.
Check out this course here.
2. Introduction to Conceptual Portrait Photography by Kristina Varaksina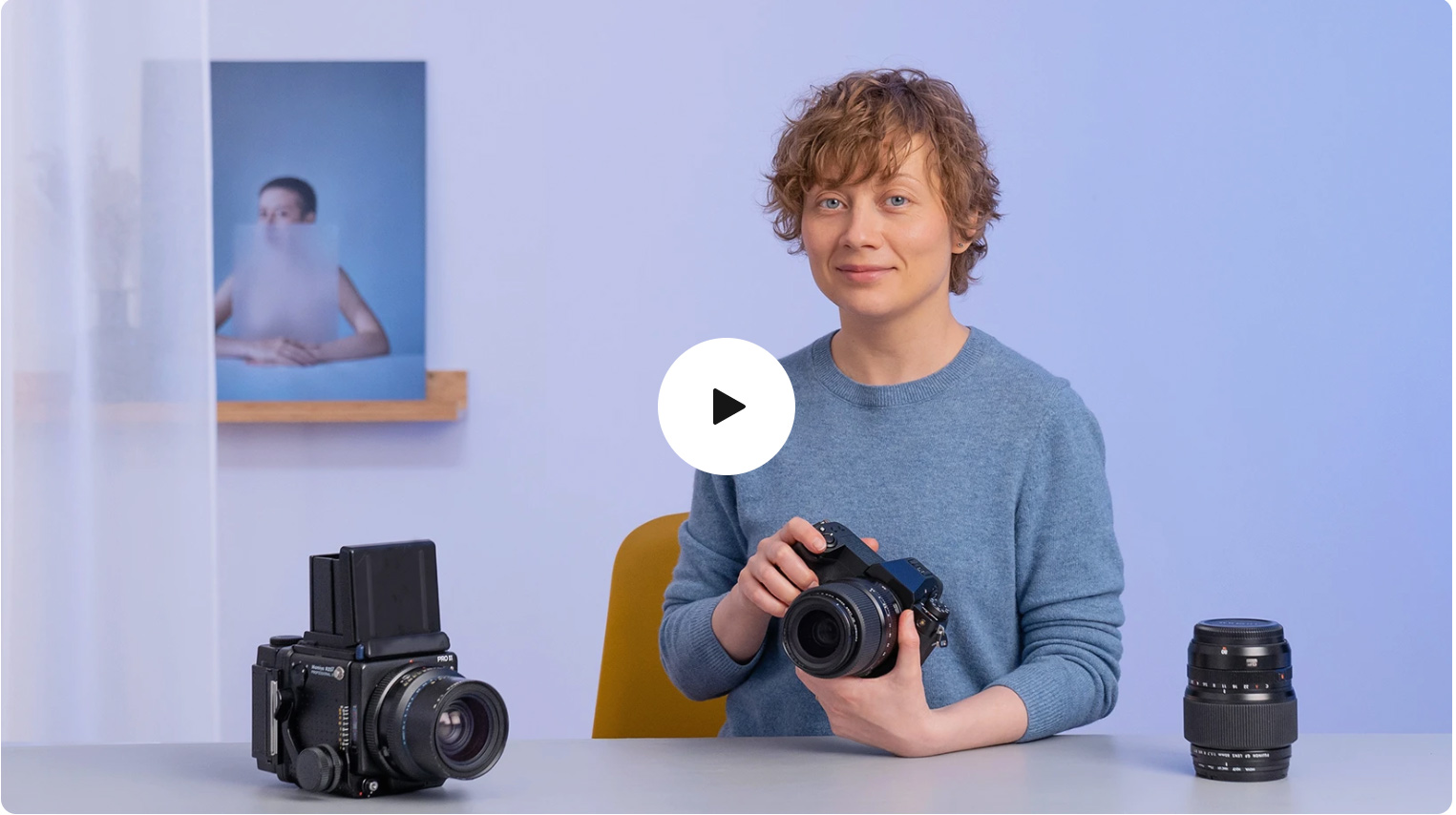 You might think it's weird for me to throw in a self-portrait photography course, but I found Kristina's course inspiring in a multitude of ways. Her self-portrait process is fascinating, and you get to go behind the scenes of her creating her gorgeous work, but one of my favourite takeaways from this course is the techniques Kristina uses for coming up with a concept for a project. This course really gets you thinking and for me sparked a myriad of personal projects, which then led to other work.
Check out this course here.
3. Art Direction for Fashion Photography by Park
I love the Art Direction part of the creative process, so I was very excited when I stumbled upon this course. The course breaks down the process of Art Direction in such a clear and fun way, plus you also get to go behind the scenes and watch how to bring bigger sets to life. Super inspiring from start to finish!
Check out this course here.
4. Creative Direction and Styling for Food Brands by Victoria Granof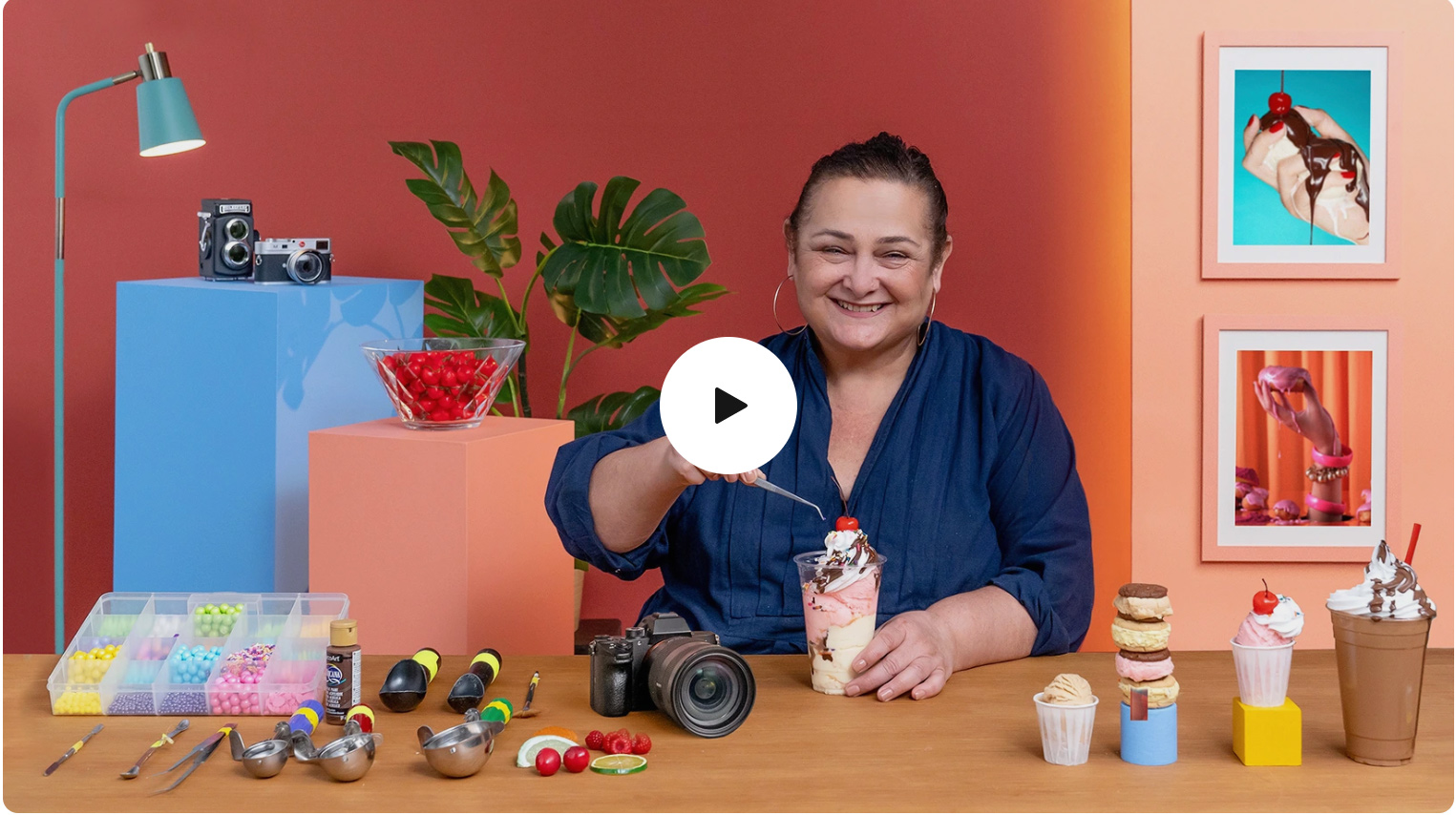 I could listen to Victoria forever. Her extensive experience, all her knowledge, not to mention her amazing industry stories really make for a great course. I might not be a food photographer, but I still picked up many tips I could use in my own styling.
Check out this course here.
5. Professional Set Design for Product Photography by Mireia Ruiz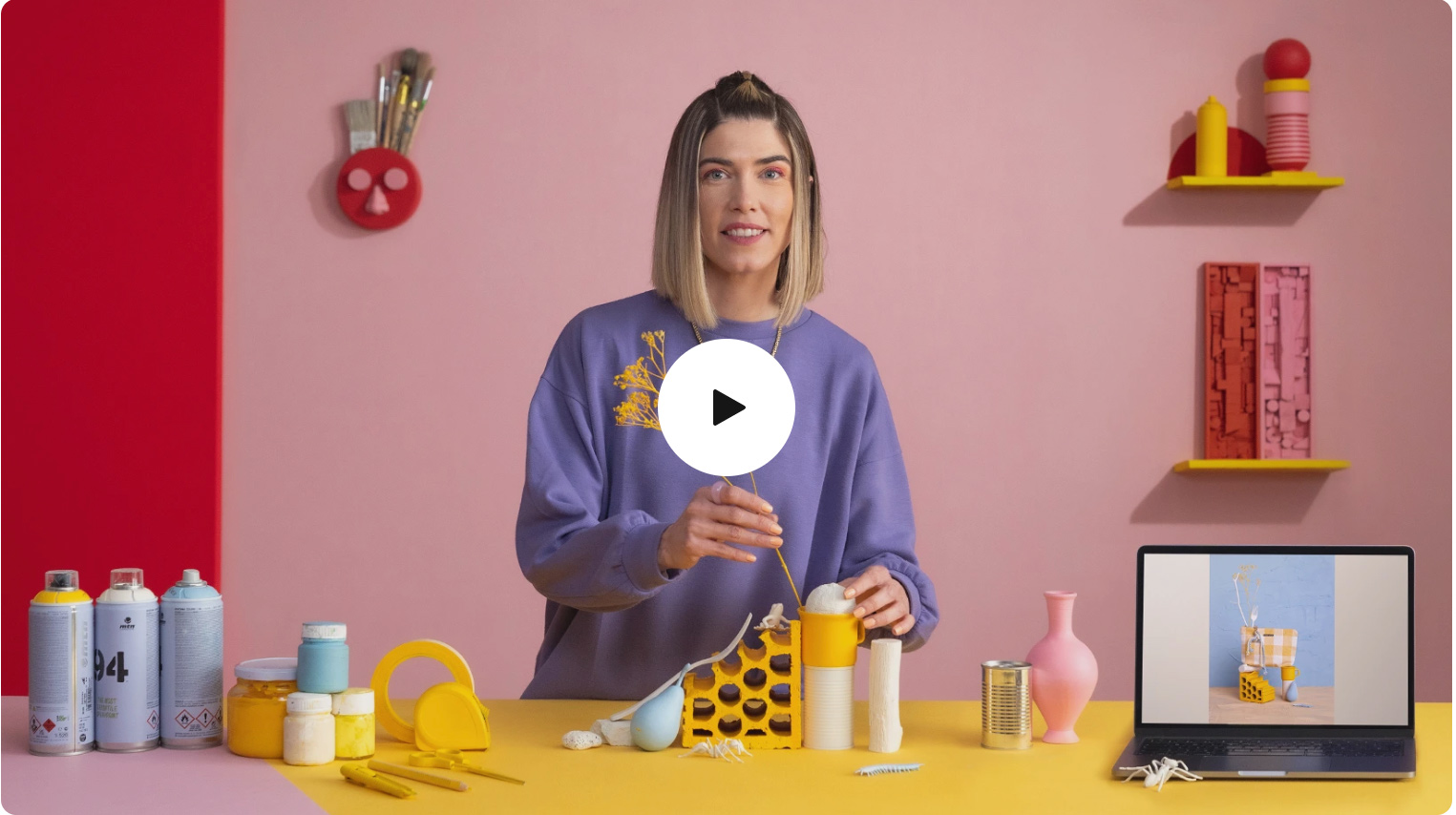 Mireia's course pushes you to be more inventive about set design. She uses unusual objects and interesting surfaces, and inspired me to be much more creative when I think about my sets.
Check out this course here.
6. Photography with Color: Create a Cinematic Look by Teresa Freitas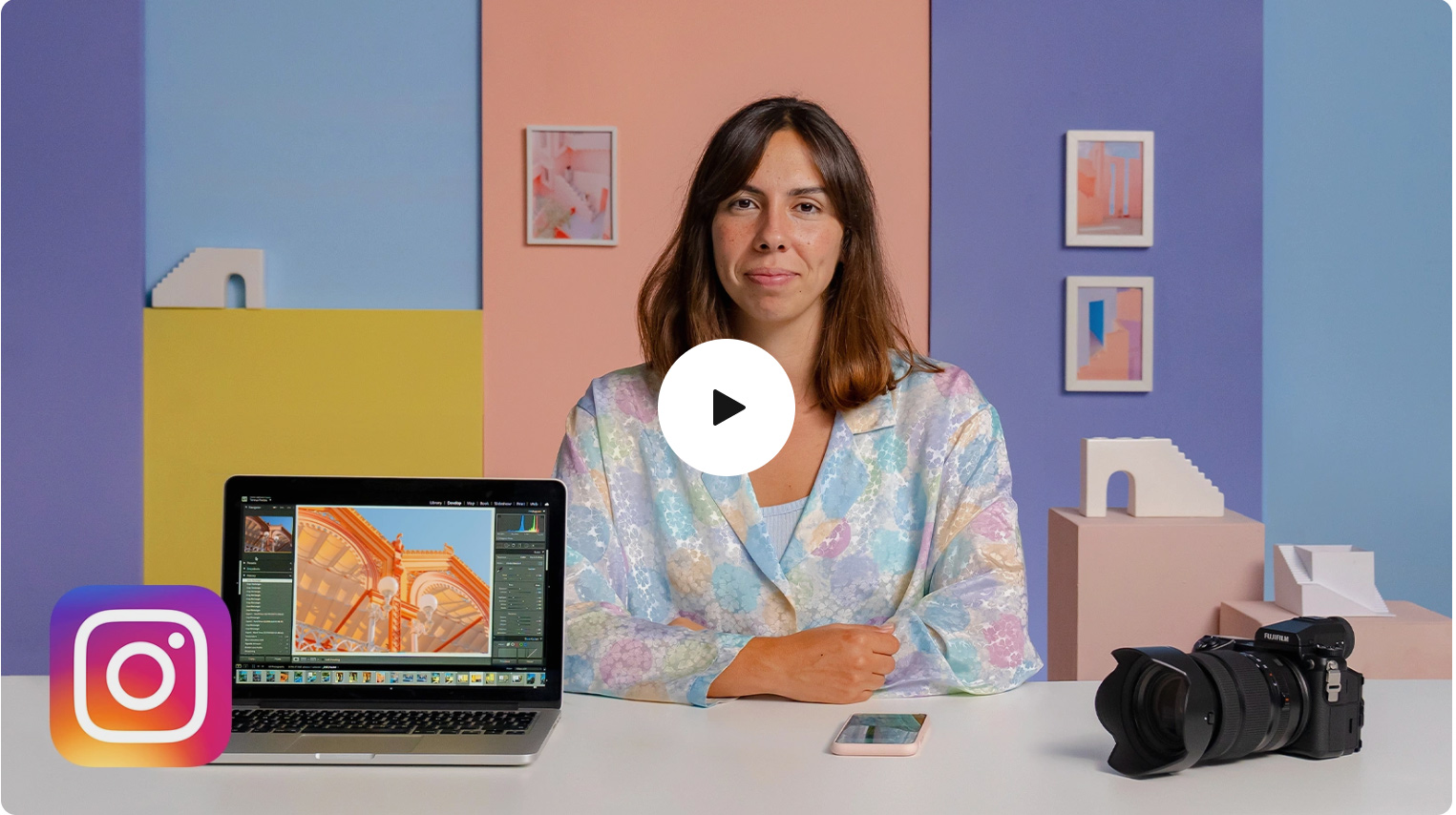 Obviously, Teresa's course is full of colour inspiration, but it also feels like a little bit of a holiday. You get to visit some beautiful locations and learn to look at them differently. Such a relaxing and inspiring course!
Check out this course here.
7. Portrait Photography: Retouch and Composite Vibrant Images by David Ayllon
First of all, David is just the most charming instructor. This course feels like sitting down with a friend and listening to them tell you about all the good, bad, and incredible things that have brought them where they are in their career. I also loved how the course set something free in my brain. I've always been a bit of a stickler for 'get it in camera' about my own work, for no real reason it turns out. If we have the technology to help us get the best results, why not use it – especially to create such amazing work as David does!
Check out this course here.
8. Color and Lighting Effects for Studio Photography by Eivind Hansen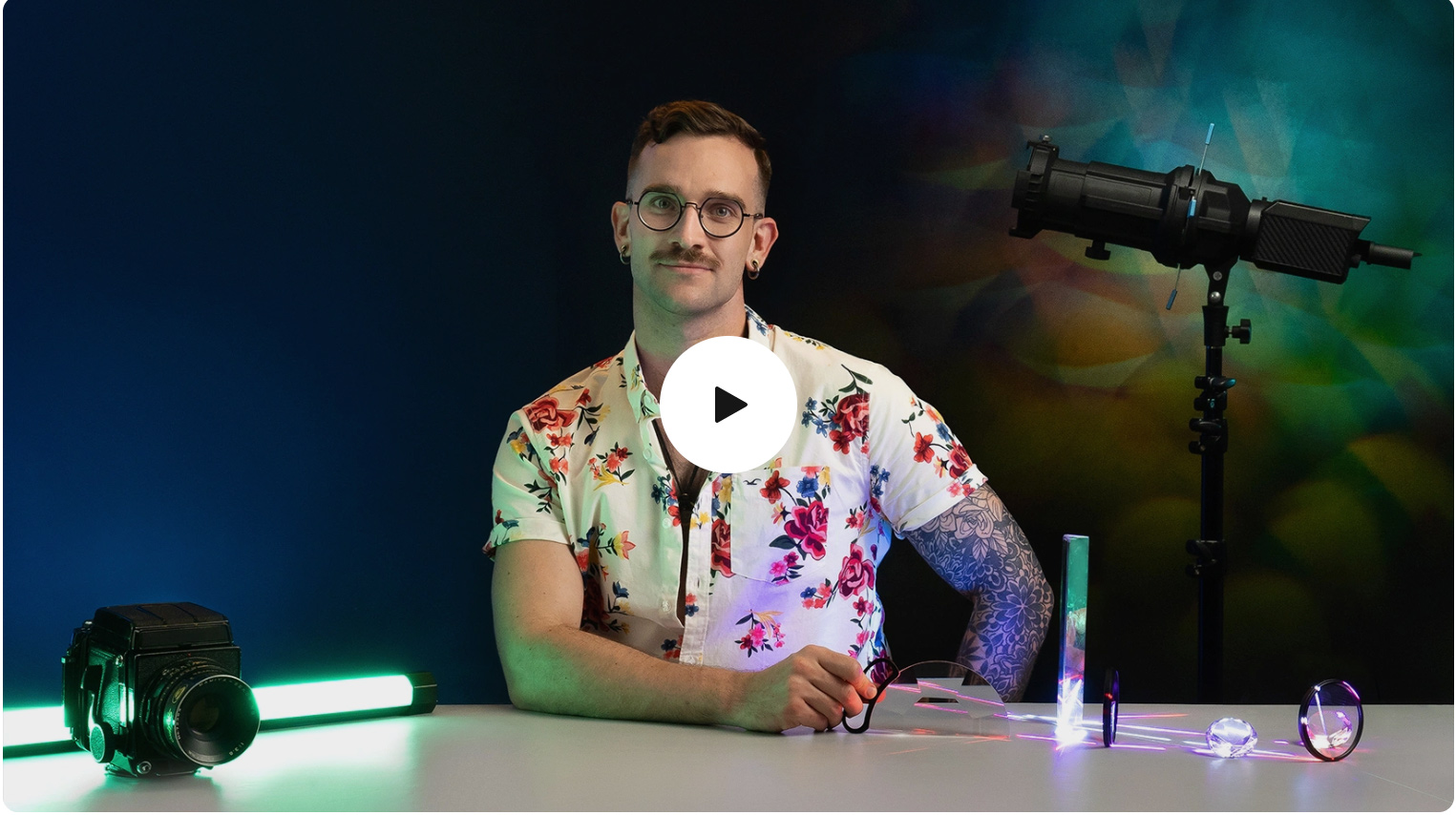 I really love a course that both inspires you creatively and pushes your technical skills! While I didn't use exactly the method's that Eivind teaches in this course, I was really inspired to try out new lighting techniques that pushed my work further after finishing the course.
Check out this course here.
9. Floral Arrangement Design with Seasonal Blooms by Bloom And Burn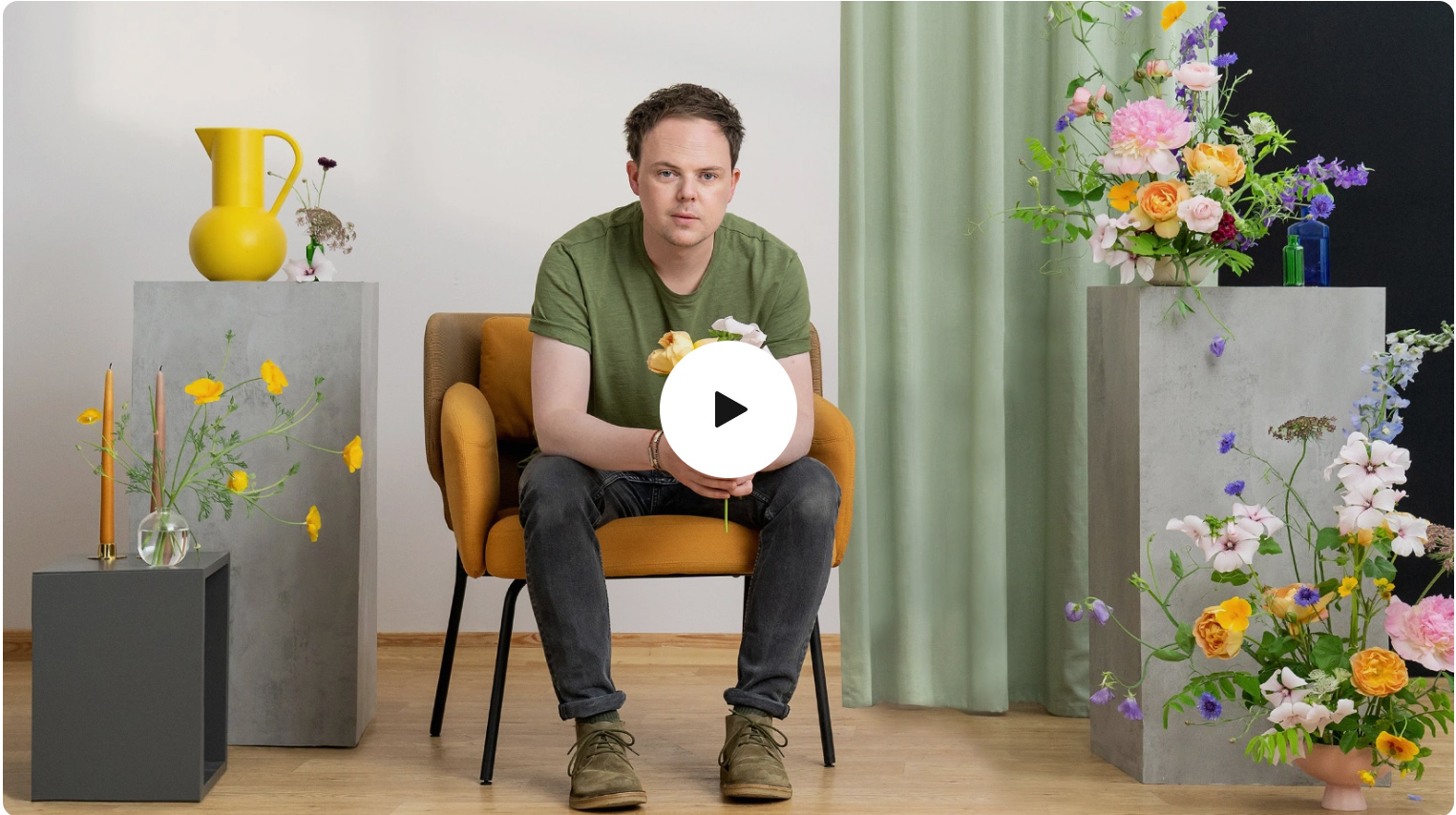 I love flower arranging! I do it as a hobby when my garden is in bloom, but I also love using florals for my photography work. Learning how to arrange flowers is a good skill to have for a one-man-band content creator, but even if you don't want to put these skills into action, this course is lovely for just watching the gorgeous arrangement being made. A floral meditation if you will.
Check out this course here.
10. Product Photography with Direct Sunlight by Paloma Rincón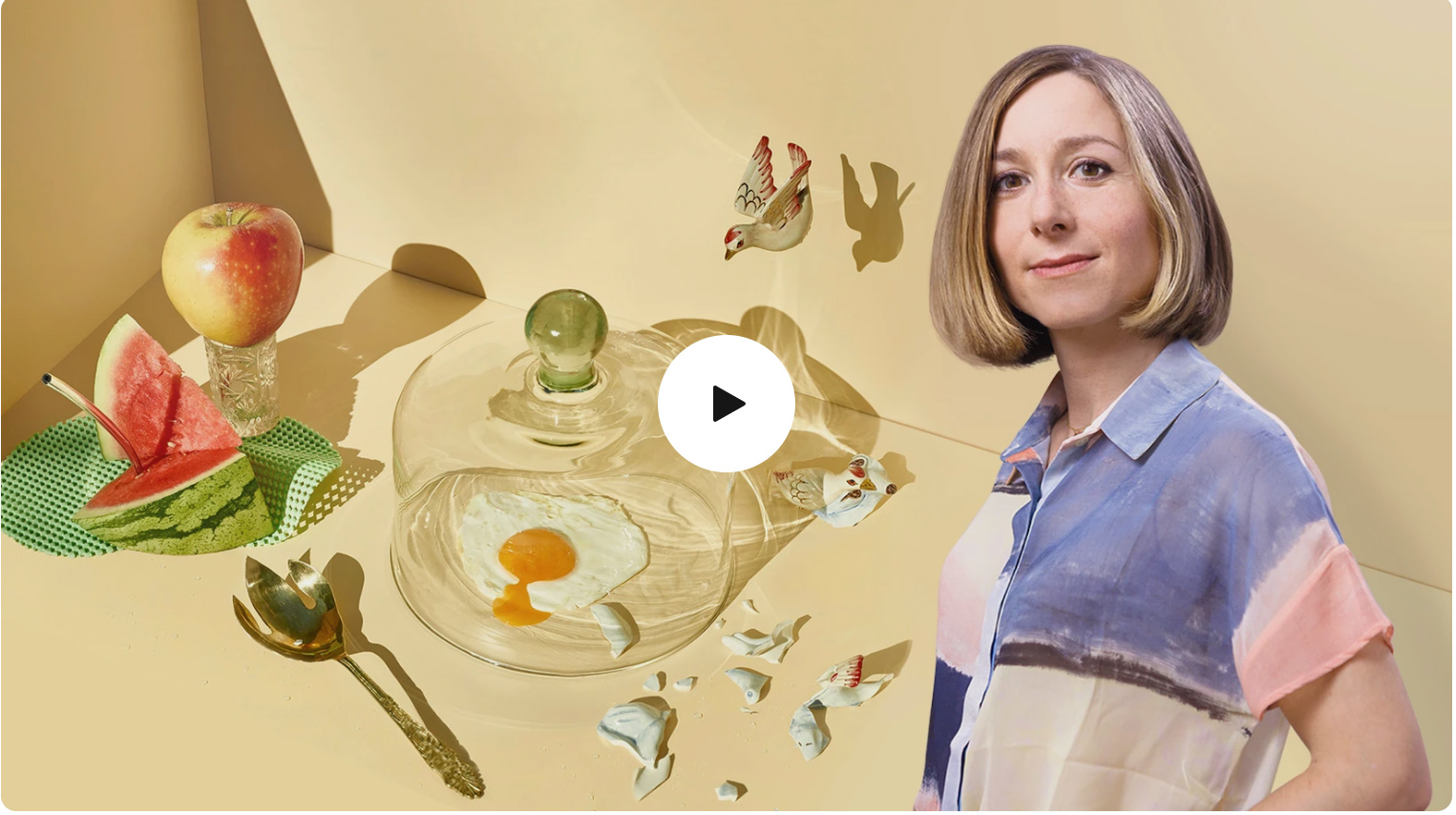 Even though I don't personally use sunlight for my product photography (could it have something to do with the UK weather!) I do often create sunlight in my studio. I found it fascinating watching Paloma create such vibrant work outside – even if it did make me briefly think about moving to a warmer climate. This course has some of the most thorough BTS footage, which I like, as it's always inspiring watching someone else at work I find!
Check out this course here.
TAKE ACTION!
I hope some of my favourite courses sparked your interest to check out the courses on offer on Domestika! If you do dive into consuming courses, remember, one of the crucial parts of learning is actioning what you've learned. It doesn't make much of a difference watching hours and hours of educational material if you never put it into practice. I find that these shorter, more specific and bite-sized courses are great when it comes to actioning what you've learned. It's much easier to implement that one clever idea right away than it is to get started with a huge transformation after following a long comprehensive course. There's a place for long-form learning, but bite-sized education can often get you further faster.
Happy learning!